Martial Arts Classes at PHAS3 Martial Arts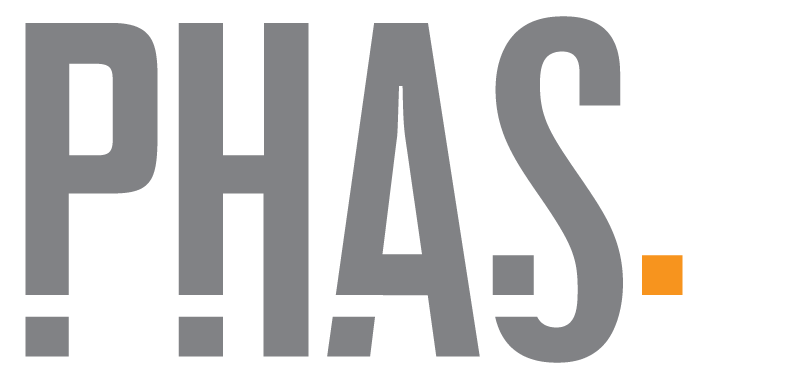 Sonoma County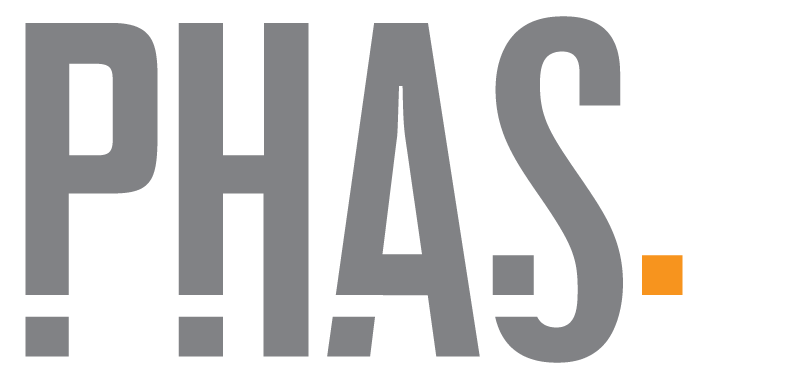 Take An Exclusive Sneak Peek
At Our Local Community Programs
At PHAS3 Martial Arts we have been training community members from kids to adults for over 20 years.
Our students of all ages excel socially and in life at home, at school, and at work.
At Home
Self-discipline and impulse control are two of the biggest advantages of martial arts training.
At School
Kids who practice martial arts have a much higher attention span and self-discipline.
At Work
Improve your focus and concentration with the new found energy you will have.
A Story That We Are Proud Of As A Martial Arts Industry Influencer
FREE E-BOOK DOWNLOAD
First Time VIP Visitors To Our Site Get This Exclusive Download
Check out the Special Offer for our karate for kids classes in Sonoma County. Karate enhances: Respect, Courtesy, Self-Control, etc. which leads to new life skills, better grades, reduced ADD/ADHD issues, less Bullying, self-defense, and better at home behavior.
Our Martial Arts classes for adults are top notch. Our instructors are actively involved with each student and the benefits that our program has on and off the mat. From safely taught self defense skills to physical fitness, our adult program delivers real world results for this ever-changing world. Our community members in Sonoma County love the classes and what we have to offer for our students and their families.
This class is for anyone from novice to the advanced athlete. Warm ups include jumping rope, shadow boxing, and/or calisthenics, after which students are taught the days lesson. These lessons focus on proper technique, integrated combinations, and strategy. Striking, elbows, knees and Kicking are done using Thai pads, Punching bags, partner work, and sparring drills. Once a student feels comfortable with the basics, we offer safe but competitive sparring classes, allowing you to apply your knowledge in a way that is truly your own.
We Are Proud To Announce… Our National Go2Karate® Recognition Award
Go2Karate.com is the largest martial arts directory listing website. Go2Karate.com rates martial arts schools' websites based on criteria that demonstrates a quality user experience, customer service and service rating based on reviews. Go2Karate.com has a selection process for rating all schools that receive the Go2Karate Top Rated Quality Badge. We highly recommend you take a moment and read the reviews below.
Our Martial Arts Team Takes Great Pride In The Reviews We Receive
See What Our Community Members Say About Our Programs
Robbinson Galvez (Currently #1 ranked welterweight in the world)
Long story short: PHAS3 is the best Kickboxing/Muay Thai school in the area. When I first came here in 2017, I weighed roughly 210 lbs. And now I walk around and fight at 147 lbs. Long story: I have been coming to PHAS3 for a little over a year now and from the minute I walked in I knew this was different. My story is different then most as i walked in looking for fights and looking to actively compete. I didn't hide that one bit. It was probably the first thing I said when I met my coach Ben Brown. I was very well attended when I walked in and had a great authentic conversation with Coach Ben about my goals. Once I started training i felt right at home. I didn't know anyone I am not from this area but once I stepped on the mat I felt like I belonged already and was hooked before I even threw a punch on the mat. At PHAS3 whether you're looking to get a great workout or train with top notch competitors and Champions it is the right gym for you. You see the diversity of goals once you walk in and see everyone doing class. Another special thing about PHAS3 is that everyone trains together. Male, female, Young , "Old", competitors, Champions etc. There is no ego of I'm better than anyone else. High level competitors will pair up with new people and give you the attention you need. The coaches are amazing. Head Coach Ben Brown has changed my life. I was a sloppy unsuccessful MMA fighter when I walked in and coach turned me into the fighter I am now and am still becoming. Coach Ben produces Winners and Champions this a great camp to fight out of. The other coaches are very helpful and teach amazing classes as well. All of them also teach kids classes which makes the kids classes top notch as well. If you take one class I'm sure you will share the love that I have for PHAS3. Try it it could change your life.
Joey Duncan
Sometimes it's hard to get the motivation to get moving, but after training here I always feel grateful and energized when I leave. Coach Ben has inspired me with words of wisdom that relates to life and the challenges it presents. Coach Ben has passion and it shows. This place has great teammates who care about your wellbeing. Great for yourself and the Fam. Thank you PHAS3!
Megan Bearg
We have been coming for 7 years and it has undoubtedly contributed to my children's confidence. The lessons learned, not just physical, apply to all areas of life- Respect, discipline, and character! The coaches here are excellent with the kids. Tough, funny, and motivating.
We Are Proud To Introduce Our Owner
With a passion for helping community members stay safe while teaching the "art" of martial arts, our Head Coach believes that each student can obtain their goals and objectives in life. While teaching techniques that save lives with life skills that work both on and off the mat, our students get the best instruction possible in
Sonoma County