Read what our parents and students think about us
Below you will find reviews and testimonials from current and former PHAS3 Martial Arts students and their parents in Sonoma County.
We pride ourselves on being recognized as a Top Rated Martial Arts School by Go2Karate.com. We hope that your experience on our website is friendly and easy to use.
Are you NEW to martial arts?
Then don't forget to check out all of the other reviews and see what others saying about our community service, martial arts instructors, programs, and much more. We take pride in teaching a high quality martial arts, offering great customer service and in our online reputation.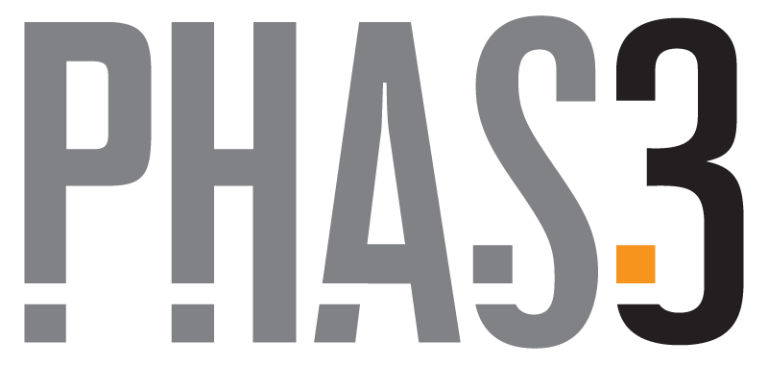 Barbara Schilling
I've been here at PHAS3 for years and can honestly say there is no other place on earth I'd rather be. The people here are the nicest people I have ever worked with. Mind, Body, Spirit!
Robbinson Galvez (Currently #1 ranked welterweight in the world)
Long story short: PHAS3 is the best Kickboxing/Muay Thai school in the area. When I first came here in 2017, I weighed roughly 210 lbs. And now I walk around and fight at 147 lbs. Long story: I have been coming to PHAS3 for a little over a year now and from the minute I walked in I knew this was different. My story is different then most as i walked in looking for fights and looking to actively compete. I didn't hide that one bit. It was probably the first thing I said when I met my coach Ben Brown. I was very well attended when I walked in and had a great authentic conversation with Coach Ben about my goals. Once I started training i felt right at home. I didn't know anyone I am not from this area but once I stepped on the mat I felt like I belonged already and was hooked before I even threw a punch on the mat. At PHAS3 whether you're looking to get a great workout or train with top notch competitors and Champions it is the right gym for you. You see the diversity of goals once you walk in and see everyone doing class. Another special thing about PHAS3 is that everyone trains together. Male, female, Young , "Old", competitors, Champions etc. There is no ego of I'm better than anyone else. High level competitors will pair up with new people and give you the attention you need. The coaches are amazing. Head Coach Ben Brown has changed my life. I was a sloppy unsuccessful MMA fighter when I walked in and coach turned me into the fighter I am now and am still becoming. Coach Ben produces Winners and Champions this a great camp to fight out of. The other coaches are very helpful and teach amazing classes as well. All of them also teach kids classes which makes the kids classes top notch as well. If you take one class I'm sure you will share the love that I have for PHAS3. Try it it could change your life.
Joey Duncan
Sometimes it's hard to get the motivation to get moving, but after training here I always feel grateful and energized when I leave. Coach Ben has inspired me with words of wisdom that relates to life and the challenges it presents. Coach Ben has passion and it shows. This place has great teammates who care about your wellbeing. Great for yourself and the Fam. Thank you PHAS3!
Megan Bearg
We have been coming for 7 years and it has undoubtedly contributed to my children's confidence. The lessons learned, not just physical, apply to all areas of life- Respect, discipline, and character! The coaches here are excellent with the kids. Tough, funny, and motivating.
John Rosenbaum
The coaches here are incredibly great instructors, particularly for beginners like me. They have motivated me to keep coming back to learn more, get a great workout, and have fun. The encouragement from them and other class members have burned an enthusiasm in me like nothing I've ever experienced before.
Liz Hanley
The entire team at PHAS3 has had an amazing impact on our family. PHAS3 has great training programs with something for everyone. We have two children with very different needs and personalities, and they both get so much out of it. They have both grown and learned so much while strengthening their minds and bodies. I'm always impressed with the PHAS3 instructor's abilities to connect with the students. I love watching the kids become stronger and better versions of themselves with each class
Niel Davenport
My daughter and I have been training at PHAS3 for less than a year. In that time the biggest growth that we have seen isn't something physical. It's a deeper personal growth. My daughter Evie has learned how to lose. Like many kids her age, outside of the gym a lot of he experience is learning to do something right. From the first game of "Laser Rope" at the end of class she had to learn to win, learn to lose, and learn to forgive herself so she could do her bees in the very next game. PHAS3 is Awesome!